YOUR BENEFITS AT A GLANCE.
Corporate Aftersales.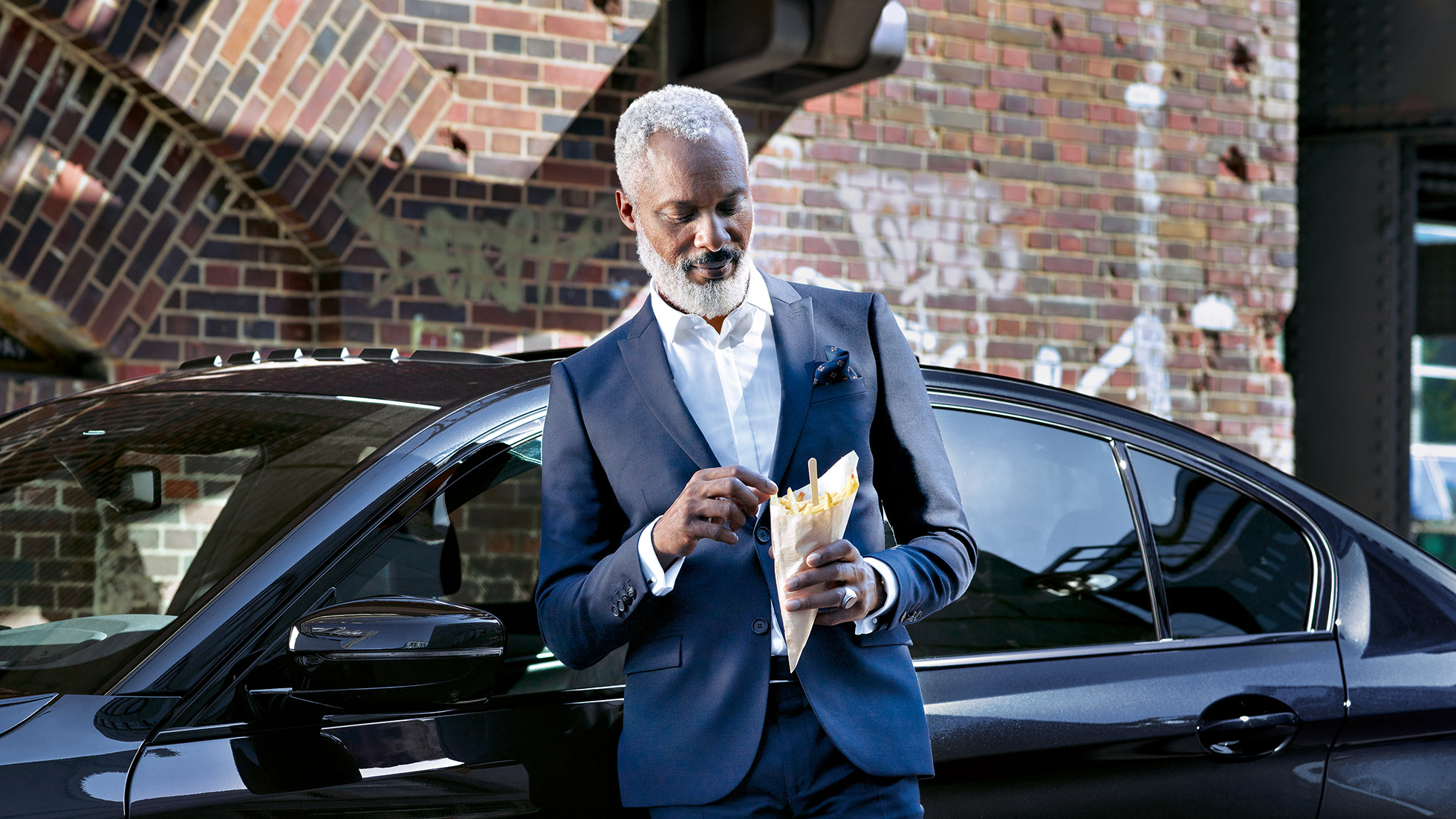 TIME GAINED.
Wherever you are, with the tailor-made services of BMW Corporate Aftersales you are always mobile and you can enjoy that most valuable of commodities: time.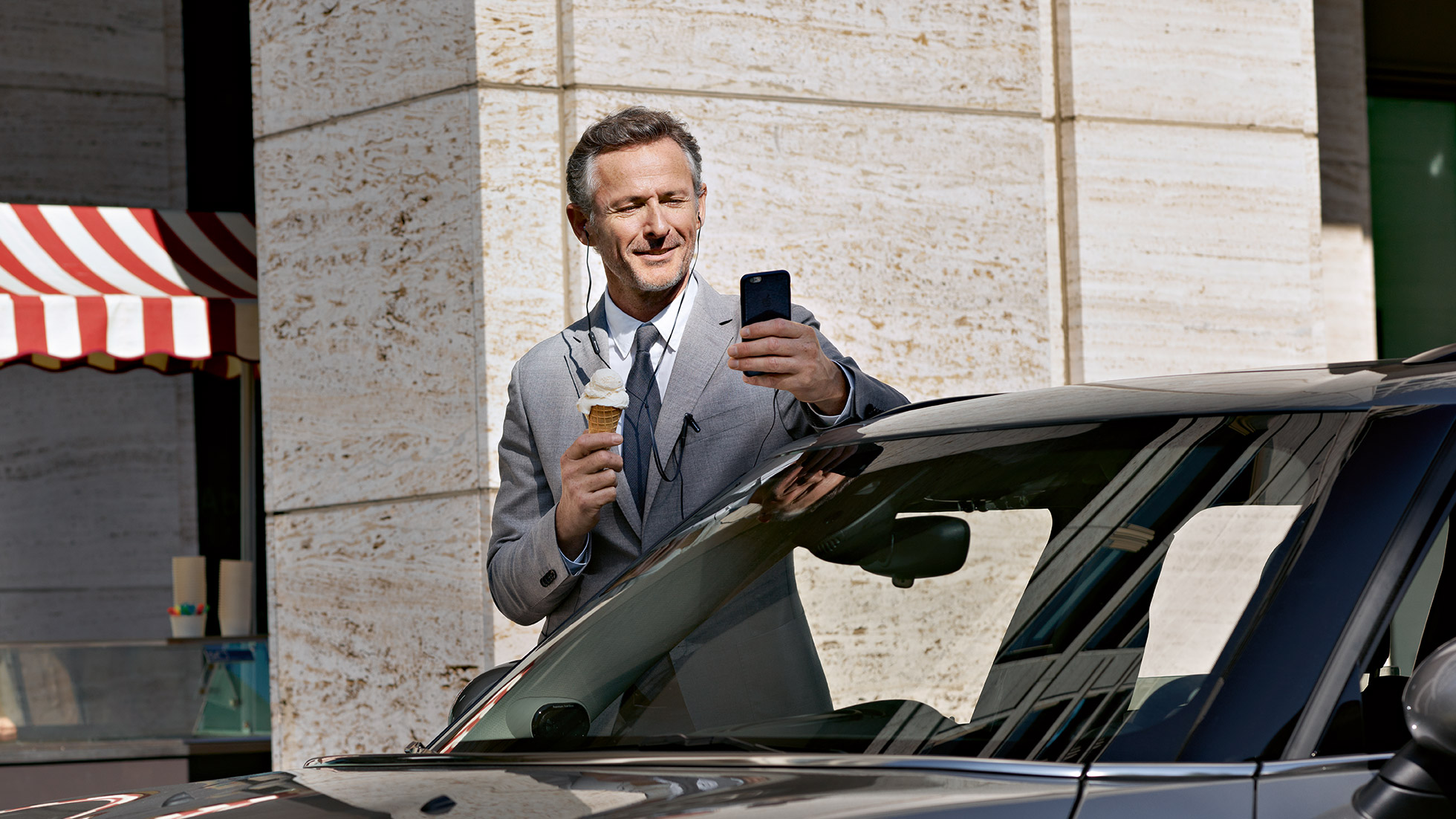 COST CONTROL.
Benefit from full cost control and transparency – with the individual solutions and a service that is fully tailored to you and your business.
PROFESSIONAL MANAGEMENT.
Find out how the innovative mobility solutions and digital services such as BMW ConnectedDrive can make your daily work routine easier.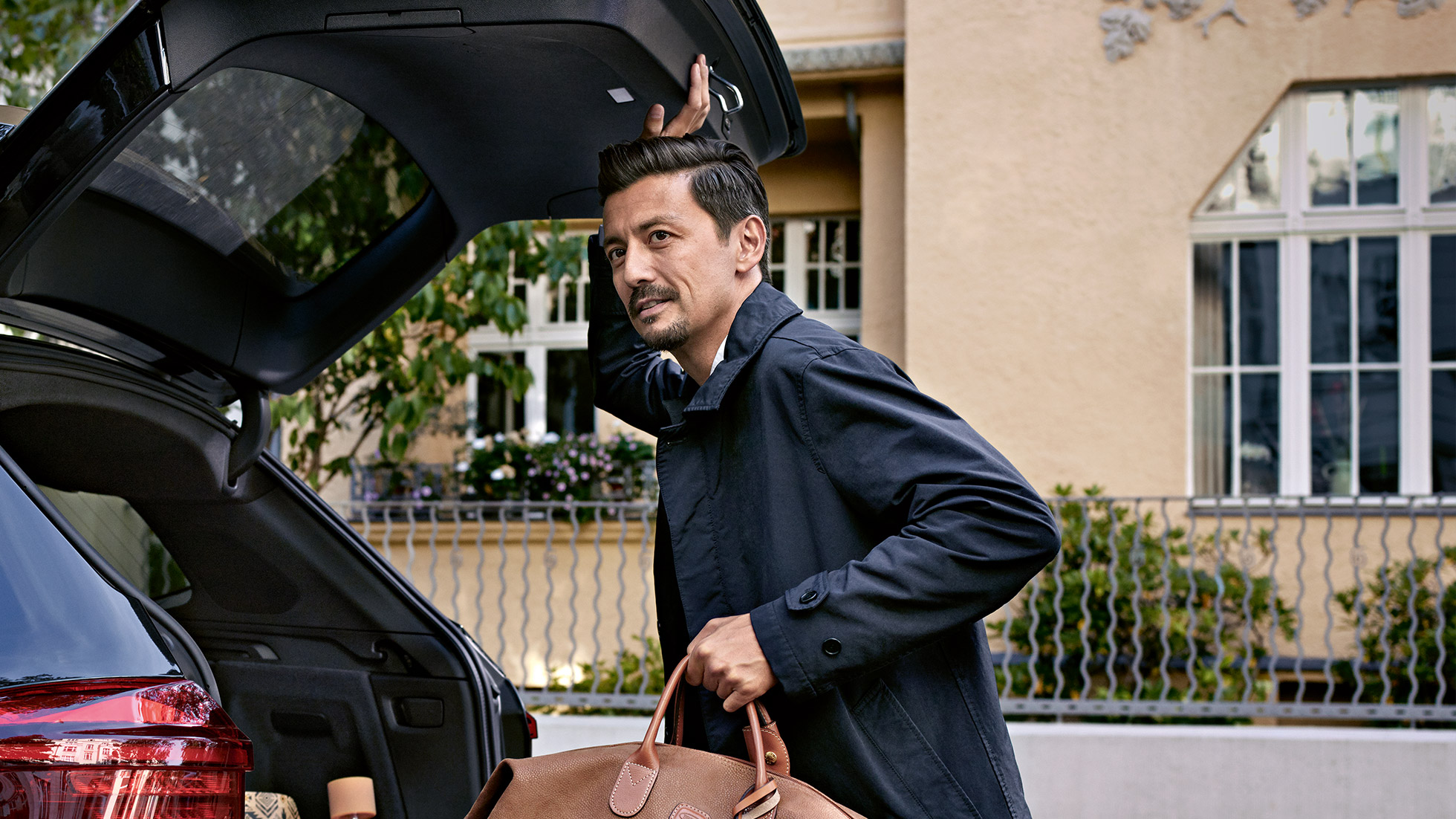 SERVICE EXCELLENCE.
Mobility at a supreme level – this applies to the journey in a BMW and specially when something unexpected happens. Then we are there for you and act quickly and effectively.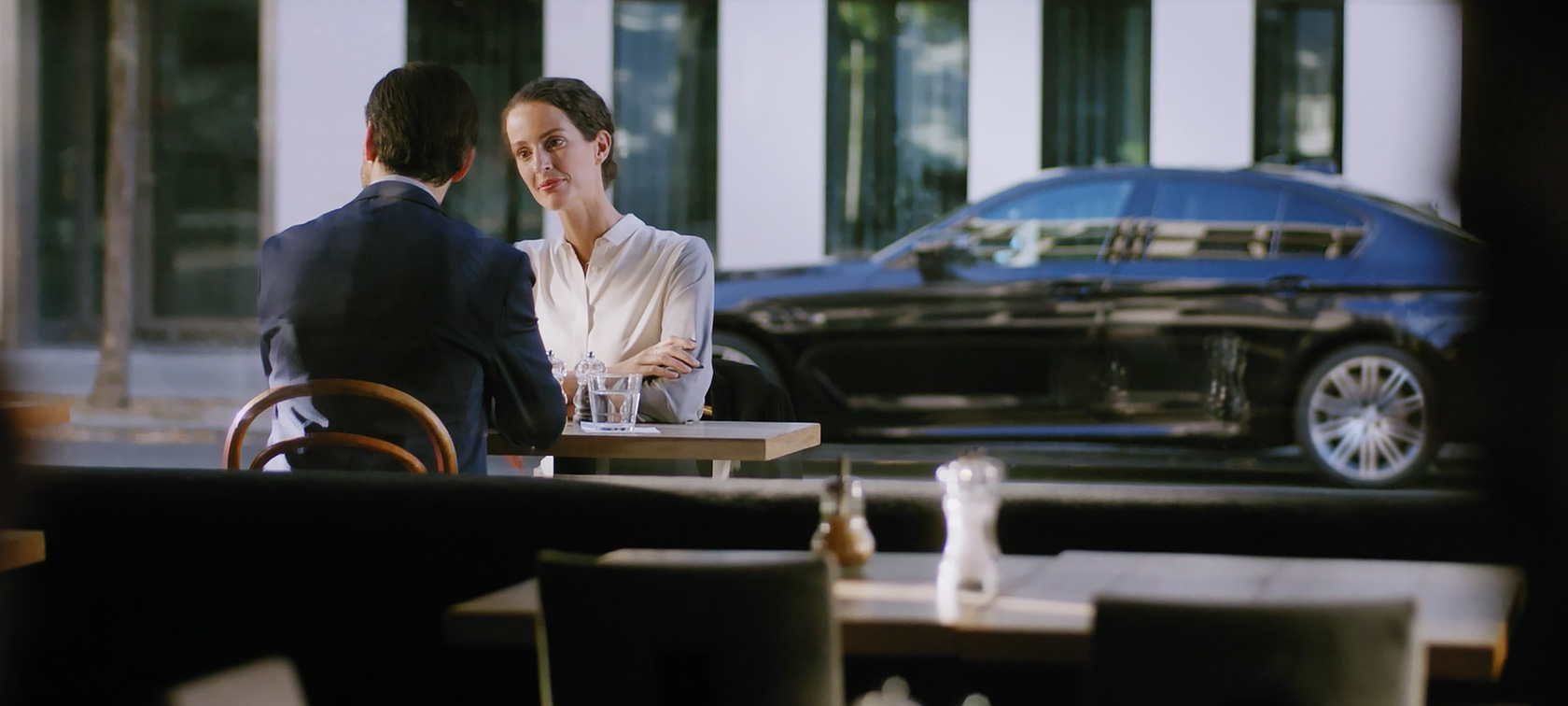 THE SHORTCUT TO SUCCESS.
Corporate Aftersales.
TIME GAINED.
Mobility is not a nine-to-five Business.
Busy people easily lose track of time. Customer appointments, schedules and also their own leisure time should not have to wait. This is why we offer you and your fleet maximum service with minimum downtime. This competitive edge allows you to generate profit – and even enjoy the benefit in time.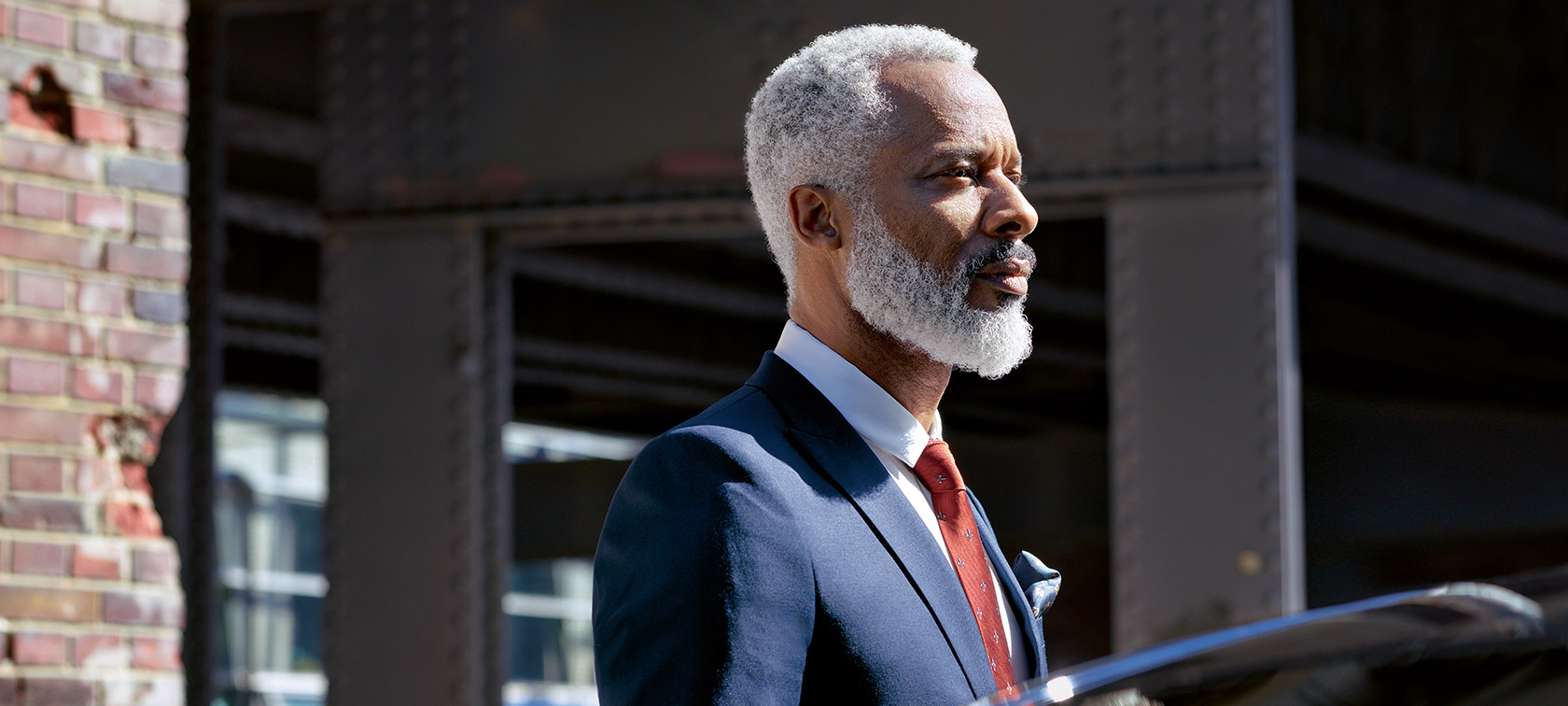 BMW Fast Lane Service and Guaranteed Scheduling.
Nobody wants to put up with long downtimes. To make sure you and your fleet are back on the road as quickly as possible, the BMW Fast Lane Service and Appointment Guarantee are available exclusively for your business customers. Our specially trained service staff ensure that you are mobile again as quickly as possible.
Your local BMW Partner.
We think globally but, when things have to happen quickly, we help locally: this is why the BMW Service Partners are positioned everywhere. This means you always have a reliable contact in the area, regardless of where you happen to be.
Know-how from a single source: one-stop shop.
The success of a project depends crucially on the organisation. It's all the better then when a reliable partner is available who can meet all your needs. You are in the best hands with your BMW Service Partner – from the routine check through to tailor-made services. This saves costs, nerves and above all time.
Best practice service management.
Universal standards reduce the sites of friction in your business environment. If the "standards" are then still at a high level, nothing stands in the way of efficient and fast processes. This is why we offer you optimum service management and transparent BMW Group service standards.
BMW service and workshop expertise.
In the business world, it is important to have a partner who is 100% reliable. This applies not least to the vehicle fleet. Your BMW Partner has experts who meet the highest standards ready and waiting to help you. After all, one thing above all others creates trust: first-class work.
COST CONTROL.
Because the extra mile doesn't need to cost extra time.
The best costs are those not incurred at all. You can take a step in this direction with a comprehensive cost check. BMW Corporate Aftersales offers you a broad range of solutions especially tailored to your business needs.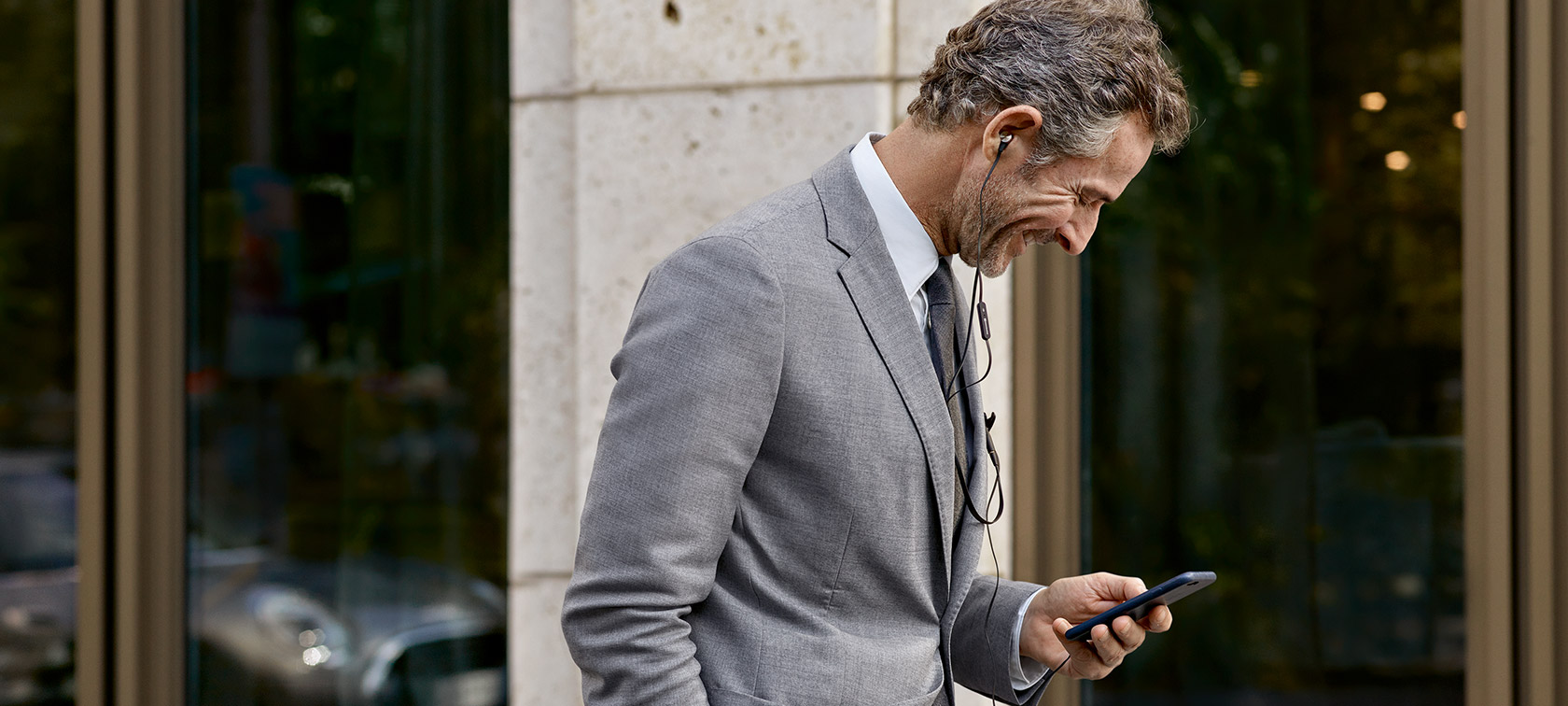 BMW Service Inclusive.
Keeping fleet costs down is one of the greatest challenges. With BMW Service Inclusive you obtain full cost security and transparency. All included service and maintenance work is included for the period of your choice at an attractive fixed price. And this applies to all participating Service Partners throughout the world.
Find out more
BMW Partners.
If you want to stay ahead in business, you must keep the competition at bay. Our BMW Partners make this possible – acknowledged authorities in your area who guarantee maximum quality. This brings you a great deal of reliability and a mobility solution capable of both reducing costs and maximising values.
Original BMW Parts.
We pay attention to the details; this is the only way to guarantee optimum performance, lasting value retention and the greatest possible safety. This is why service and repair work on business and fleet cars are carried out exclusively with BMW Service Partners – to strict quality regulations and with high-grade Original BMW Parts.
Original BMW Repairs and Services.
Our company cars bring genuine added value for your company. Original BMW Repairs and Services are there to make sure it stays that way even after damage from an accident or hailstorm. With expert knowledge and modern methods of repair, our service specialists carry out the repair of your vehicle professionally so that it again meets all the BMW Group quality and safety requirements.
BMW Roadside Assistance.
In business, it's a good feeling to know precisely to whom you can turn to if it comes to the worth. With the BMW Breakdown and Accident Service, an expert contact is always only one phone call away. This always keeps you mobile wherever you are, around the clock and 365 days a year.
PROFESSIONAL MANAGEMENT.
Arriving safely is everything. And, above all, a prerequisite for everything else.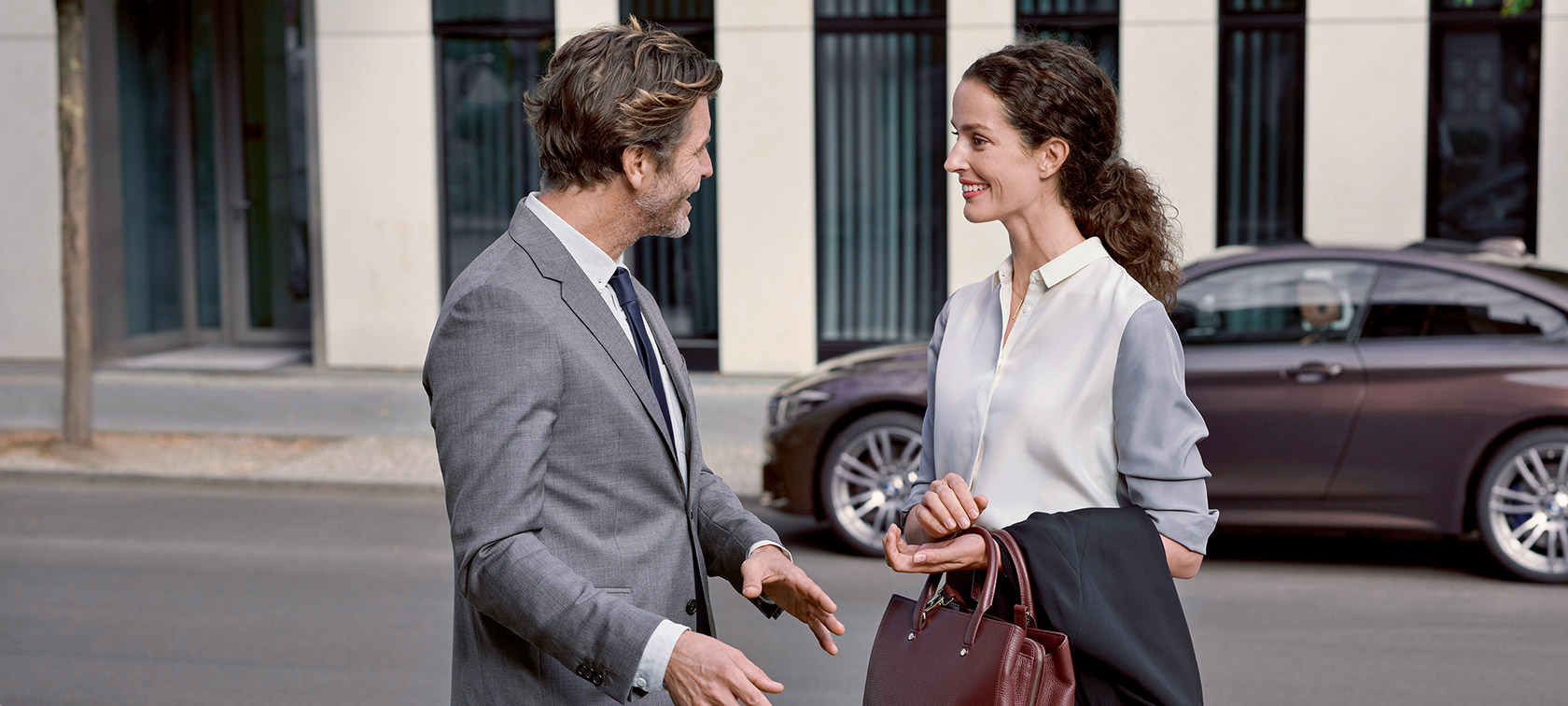 BMW Fleet Data.
This is what cost-effective fleet management looks like: BMW Fleet Data allows you to access all relevant vehicle information at any time so that you can always keep track of current status of your fleet. In order to guarantee maximum data security, we save all telemetric data released by the user exclusively on BMW servers.
Predictive maintenance.
Just imagine you are managing vehicles that ease your workload rather than cause it. They inform you before a fault occurs, so that no downtime occurs. Predictive maintenance is one of the most efficient measures for permanently keeping your fleet in optimum condition. For you this means: reliability, safety and the peace of mind you need in order to be able to concentrate on your business.
Condition Based Service.
If business areas become more dynamic, then you should also expect the same behaviour from your fleet. Specified service intervals are a thing of the past, now your vehicles know when they have to go to the workshop. When it's time for a service, your BMW will tell you. Only what is really necessary will be replaced. This saves you unnecessary costs and downtime.
BMW Teleservices.
The next oil change, vehicle check, new brake pads: these are all appointments you no longer need to think about. Thanks to BMW Teleservices, your vehicle knows when it needs which service and transmits the vehicle-related service data to us according to requirements. If you have a fleet with a large number of vehicles, this also functions on a grander scale with the fleet management.
SERVICE EXCELLENCE.
Success needs the right drive. Preferably also on four wheels.
In the long run, speed alone does not take you to your destination. In the long term, standards of quality and safety grow, as does the desire for excellent service. It is this driving force that means we are constantly giving our best every day. At BMW Corporate Aftersales, we offer you service at a supreme level– a service on which you can rely. And it is not only fast but offers you relaxation and safety in your stressful daily routine.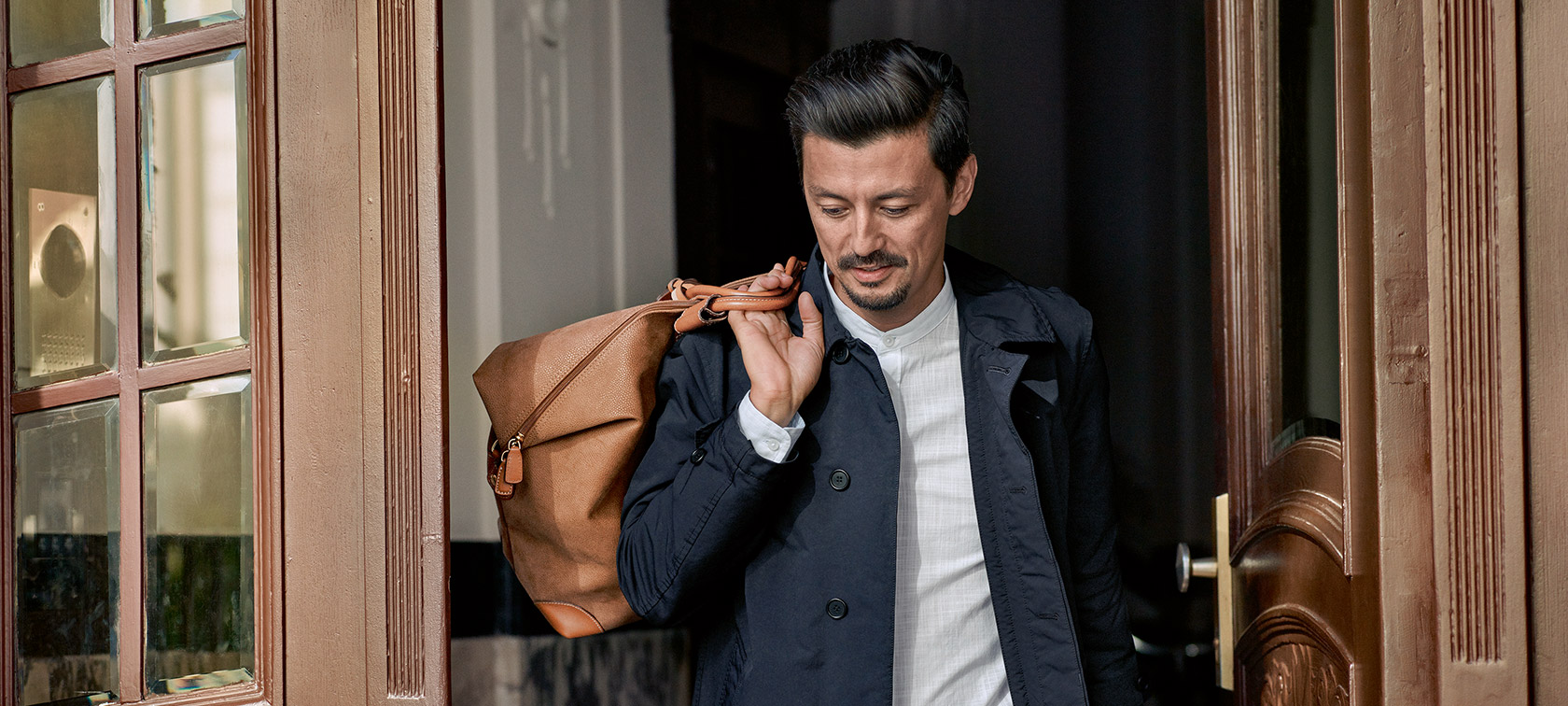 BMW Courtesy Car Service.
In a closely scheduled everyday business routine, stagnation is not an option. Rely on us: while your vehicle is being repaired, your BMW Partner provides you with a courtesy car. This ensures that you are back on the road quickly and arrive at your next appointment relaxed. Or you can enjoy your well-deserved rest after work.
Original BMW Winter and Summer Complete Wheels.
Safe, reliable and stylish mobility should not depend on the weather forecast. To make sure you can embark on short and long journeys with a clear conscience 365 days a year, with us your vehicles are fitted with BMW Original Winter and Summer complete wheels.
Original BMW tyres with star marking.
To obtain the star, the tyres have to undergo a comprehensive test regime. This involves examining many more quality features than is prescribed by law. The optimised rolling resistance saves fuel and that becomes apparent in the balance sheet for your fleet. In addition, the tyres are matched model-specifically to the chassis of your BMW to guarantee optimum performance.